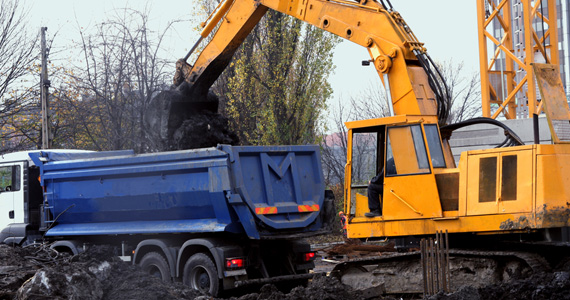 Construction
Newfound Capital Corp provides financing on New and Used Construction equipment. We make the process quick and easy so that you can take delivery of your equipment faster allowing you to start generating revenue immediately.
When you are ready for your next purchase we have the construction equipment leasing program to meet your needs. Contact us today for a FREE consultation to discuss your financing options.
All Types of Construction Equipment considered such as:
There are many other types of equipment in the construction industry that can be leased. We have experienced representatives on staff to answer your questions and safely guide you through the complete process. We have all experienced frustrating moments when applying for financing at one point in time but at Newfound Capital Corp we guarantee complete customer satisfaction. A properly structured equipment financing plan will have minimal impact on your cash flow and will pay you big dividends. Replacing your equipment on a regular basis will minimize your downtime and help your company remain competitive and profitable. Ask yourself the questions? Do I pay cash or have an easy monthly payment? How can I afford to replace my equipment? How do I stay competitive? How can I afford those costly repairs? In today's economy business owners are turning to lease financing to purchase the equipment they need for their operations.
For more information on our services see: Products and Services