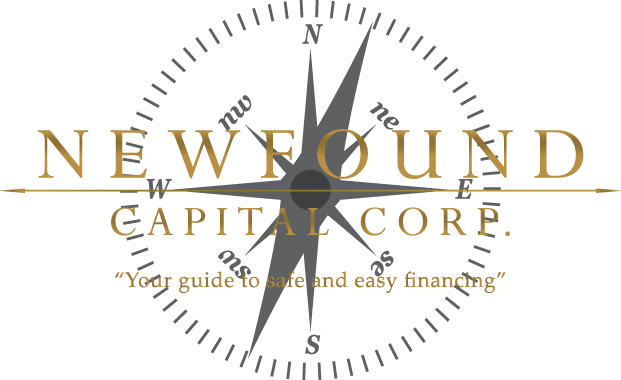 At Newfound Capital Corp. We Build Relationships Based on
Our Industry Knowledge, Credibility, Integrity and Honesty.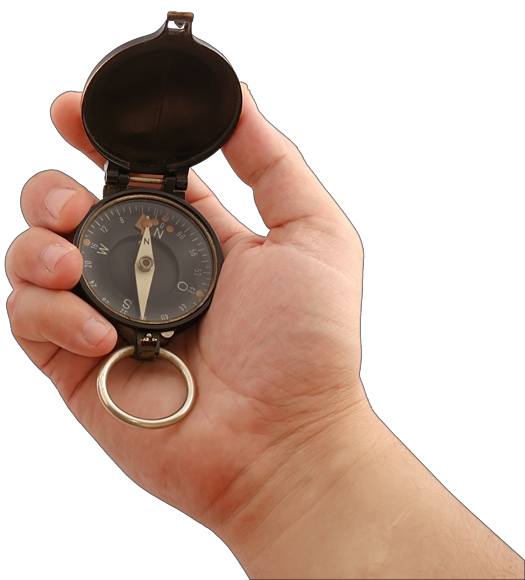 Products & Services
Leases, Loans, Re-Financing, Lease Line of Credit,
Leasehold Improvements, Rental Conversion, Auction
Sales, Private, Sales, Payment Protection Insurance,
Accounts Receivable Factoring, Merchant Financing,
Equipment Bridge Financing, Mortgage Bridge
Financing
Newfound Capital Corp. has a wide range of funding
partners that allow us to provide capital to all sizes of
businesses and gives us the ability to work with all
types of credit. For more information on the services
that we offer, please see our Products and Services.
Let Us Make The Process Easy For You!
With flexible solutions to meet your corporate needs, we take the hassle out of financing.
Why Lease?
Equipment Leasing is a great solution to meet your business equipment financing needs. Leasing is the fastest-growing way of acquiring equipment in today's financing market place.
Leasing can put that equipment to work for you without major cash outlays and with real cash-flow advantages.
Sign up to our newsletter
Receive news and the latest promotions!
Free Pre-Approvals For Your Upcoming Equipment Purchase
Newfound Capital Corp. is Your Guide to Safe and Easy Financing